Careers Orbees
We are committed to finding the best talent in different technologies to provide the right solutions to customers. We primarily look for technical expertise, relevant work experience, strong communication skills and ability to learn quickly.
Why Orbees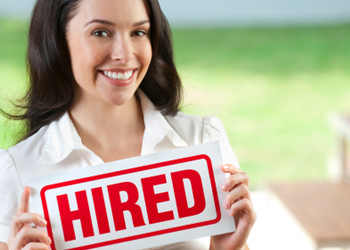 Working with Orbees affords you with a sense of certainty of a successful career that would be driven by boundless growth opportunities and exposure to cutting-edge technologies and learning possibilities. We provide a wide world of opportunity to launch your career in the right direction.
We are a company with conscience. Our customers come back to us again and again, and with the employee attrition rate far less than the industry, we are bound to have a good conscience. Our employees have helped us to become what we are today. This drives us to go an extra mile to help our employees in shaping their future. The work environment at Orbees is built around the elements of trust, transparency and team integrity. Each one of these elements goes much deeper than what it ostensibly conveys.
Job Opportunities
Please send us your resume to jobs@orbees.com